Presentation of La Dolphin Connection
La Dolphin Connection is an association, which has been set up to gather the dolphins and cetaceans defenders throughout Europe and the World.
The action of La Dolphin Connection is divided into 2 sides. First, to Increase public awareness of the problems raised by cetaceans captivity, and finally take legal actions to the European Union's authorities.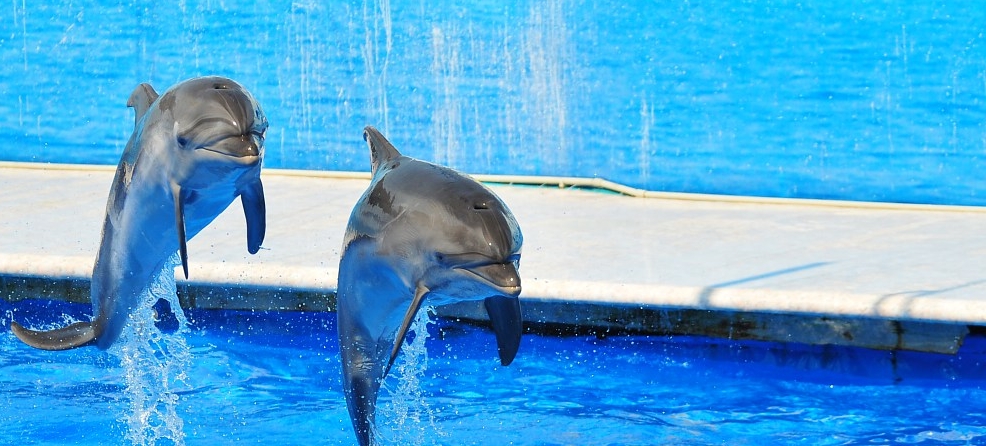 Slide
Objectives of La Dolphin Connection
The 3 founding objectives of our movement are developped in the following way:
-----------------------
Gather the associations and people aware of the dolphins issue around the world
-----------------------
Organise awareness and information campaigns for the people at large and the media
-----------------------
Take legal actions at the European level to prohibit the cetaceans captivity
The values of La Dolphin Connection
The core values of the Dolphin Connection are inspired by the Declaration of Rights for Cetaceans: Whales and Dolphins. It was adopted in Helsinki On May 22th, 2010, and especially by its preamble: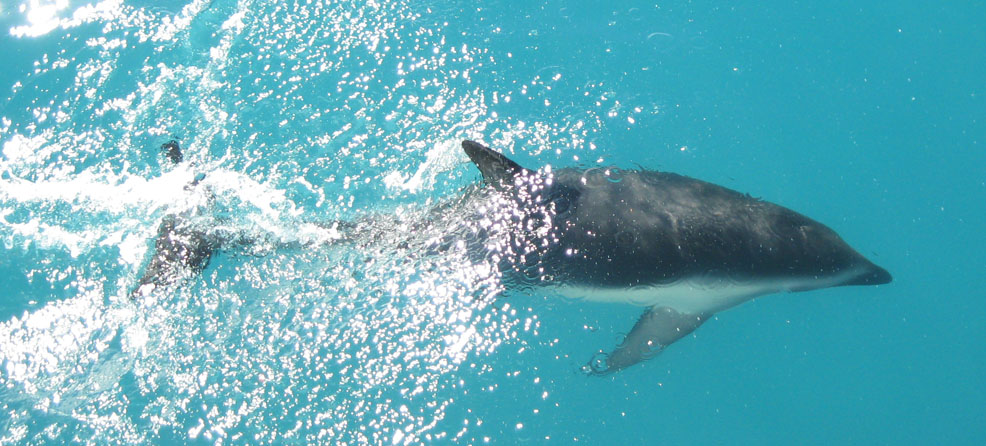 Slide
Recognizing that scientific research gives us deeper insights into the complexities of cetacean minds, societies and cultures ;
-----------------------
Noting that the progressive development of international law manifests an entitlement to life by cetaceans ;
-----------------------
We affirm that all cetaceans as persons have the right to life, liberty and wellbeing.
La Dolphin Connection defends the code values of protection of the environment, of life, animals and humans. Of course, inasmuch as the latest do not conflict with the other values that our association defends.
Gather and act for dolphins
Our association also aims at being, a place to be gathered and to cooperate for the defenders of dolphins. It can be individuals or associations.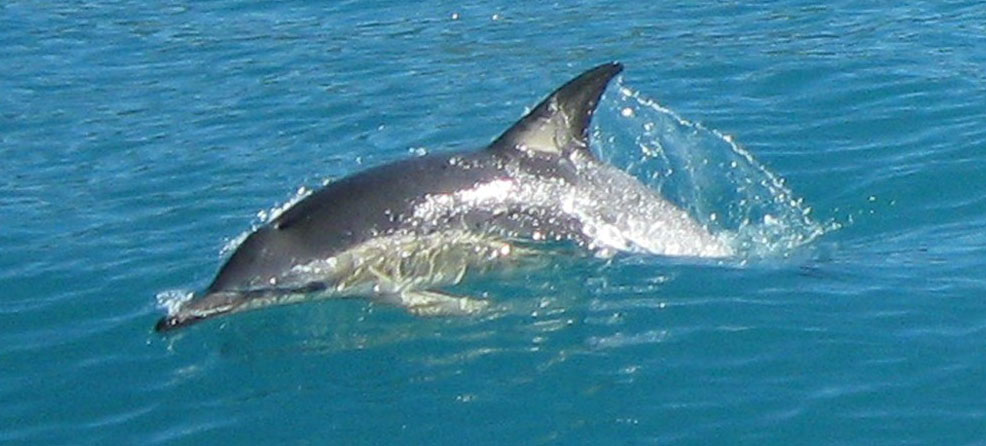 Slide
We think that if we gather our strengths and skills, we will reach our goals as soon as possible.
-----------------------
La Dolphin Connection is open to anyone sharing these values, being a natural person or a corporate body throughout Europe, America, Africa, Asia, Oceania or even elsewhere !
La Dolphin Connection has another specificity: the association is the result of the efforts of its founder in order to gather, via the Internet, a wide communinity composed of dolphins defenders and people aware of this issue. Following several actions led via the Blog des Dauphins ("Dolphins Blog"), the association is born, to set a legal framework to something that originally was a movement.
Click on the button below to discover how YOU can support and join us, to act in favour of dolphins right now!